Well done to all students in Years 3-8 who took part in the 2022 Selwyn House Swimming Sports.
The girls worked hard in Physical Education lessons in the lead up to swimming sports and showed great determination and effort in their respective races.
Congratulations to Indy Leeds (Year 7) and Lena Shinn (Year 5) who both broke two Selwyn House Swimming Records. A remarkable achievement, given how long these records have been held.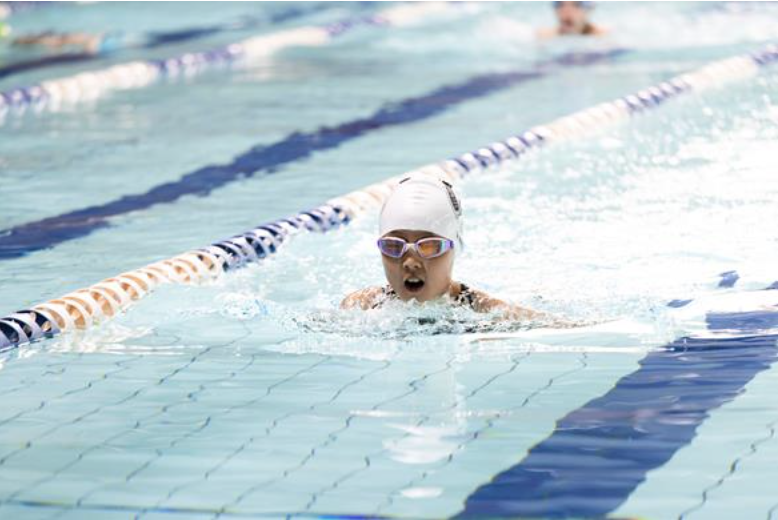 Lena Shinn – new SHS 50m Breaststroke Record – 51.75 (previous record was held by Emma Mason – 2016)
Lena Shinn – new SHS 50m Butterfly Record – 43.97 (previous record was held by Emma Mason – 2016)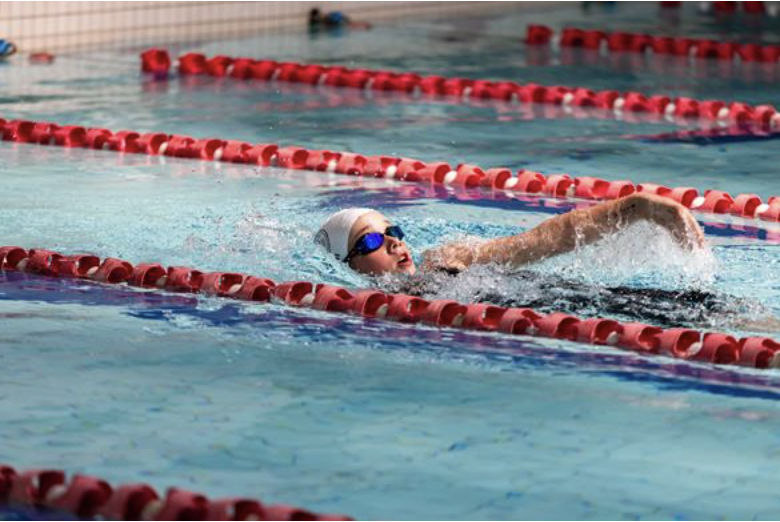 Indy Leeds – new SHS 50m Freestyle Record – 30.37 (previous record was held by Abby Mason – 2013)
Indy Leeds – new SHS 50m Butterfly Record – 37.29 (previous record was held by Emma Bone – 2016)