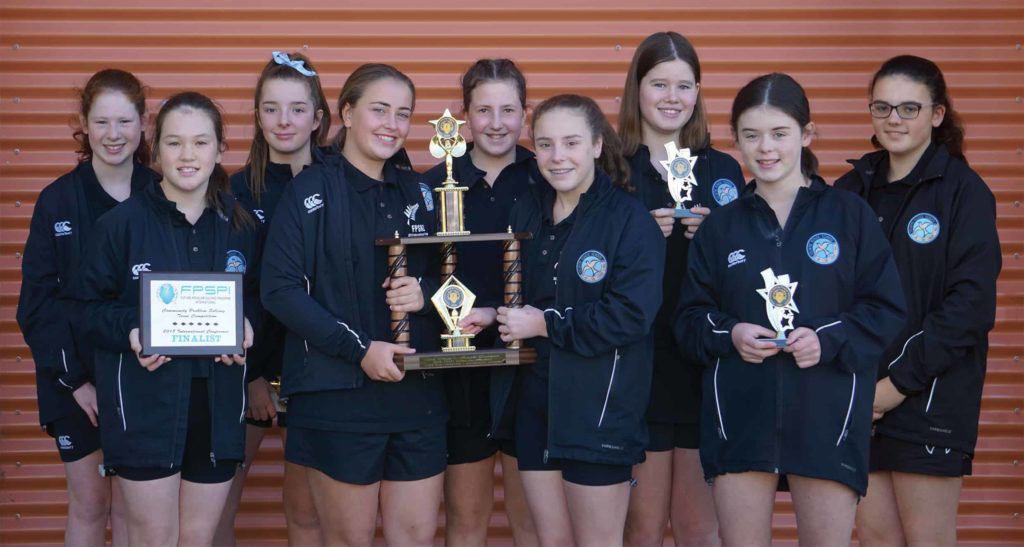 Selwyn House pupils have taken their Let's Bike Christchurch initiative to the United States to finish third in an international problem-solving competition.
A team of nine pupils travelled to La Crosse, Wisconsin to compete in the future problem-solving international conference.
The team was third in the middle division of the community problem-solving section. They were required to find an issue in the community and work find a solution.
Stemming from a class project, the group of year 7 and 8 pupils wanted to promote the city's cycleways by creating bike cut-outs, which are then decorated and hidden in places along the cycle routes.
For the competition, the team had to create a written report, video and take part in an interview.
Previously the team took the idea to the city council's infrastructure, transport and environment committee.
Those who find the bike cut-outs while cycling can upload a photo of themselves holding it to social media with the hashtag #letsbikechch for a chance to win prizes.
The pupils drew inspiration for their project from the Pokemon Go app and a public art project in 2014 where 99 giraffe sculptures were placed around the city.
POSTED BY: Jennifer Shepherd Date: 1st Jul 2018