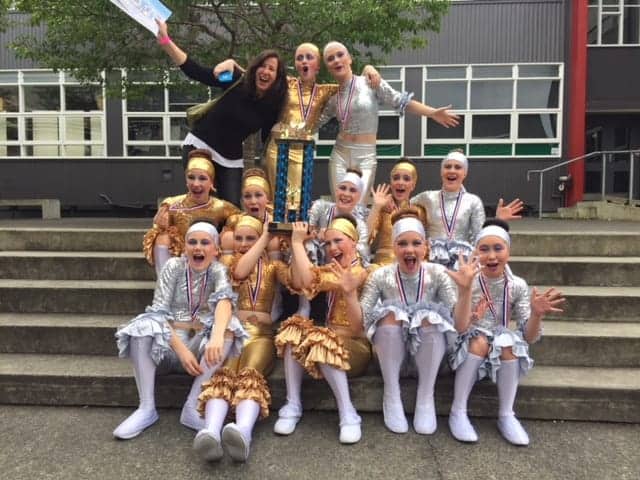 Years 7 and 8 Selwyn House JUMP JAM traveled to Auckland to compete in the JUMP JAM National Championships.
The team had been practising two mornings a week throughout Terms 2 and 3, plus extra weekend practices to fine tune their performance.
All of their hard work and dedication paid off as the team ("Pizzazz") was crowned National Champions in the Years 7 and 8 Open Division.
"I am very proud of the dedication that Coach Megan Marsh and the team demonstrated during the preparation for their national competition. Their win is a fantastic result," said Teacher Matt Henry.
POSTED BY: Jennifer Shepherd Date: 29th Oct 2017